The technology behind SD cards is based on flash memory, which retains information securely even without a power supply. Nevertheless, even this technology has its limits.
The electrical charges stored in the memory cells, which represent our data, can become unstable over time. This means they can lose their charge, which in turn leads to data loss in the worst case. But how long does it take for this to happen?
According to the standards for flash memory, to which the manufacturers of SD cards also refer, a memory cell should be able to preserve data for at least ten years at a temperature of 55 degrees Celsius. That sounds reassuring at first, but in practice other factors play a role.
View SD Card Best Sellers on Amazon
View Micro SD Card Best Sellers at Amazon
These factors include the quality of the card, the intensity of use, and the environmental conditions. All of these influence the actual lifespan of the SD cards. For example, frequent writing and deleting of data, high temperatures, and even humidity can accelerate the aging process of the memory cells. Cheaper cards that are made of less robust components are often particularly affected.
Further reading: How long does data last on a flash drive?
Lexar
So one thing is clear: It is difficult to give a blanket answer to the question of how long an SD card will last. It depends on many factors, from the quality of the card to the type of use and environmental conditions. Some users report cards that still work perfectly after several years of storage in a drawer. Others experience that an intensively used SD card gives up the ghost after a short time.
So the conclusion remains: SD memory cards are wonderful tools for mobile data storage and transport. However, they are not the first choice for long-term data backup. To avoid data loss, you should always back up important information on several media. Because although an SD card can theoretically last up to 10 years, the reality may be quite different due to various factors.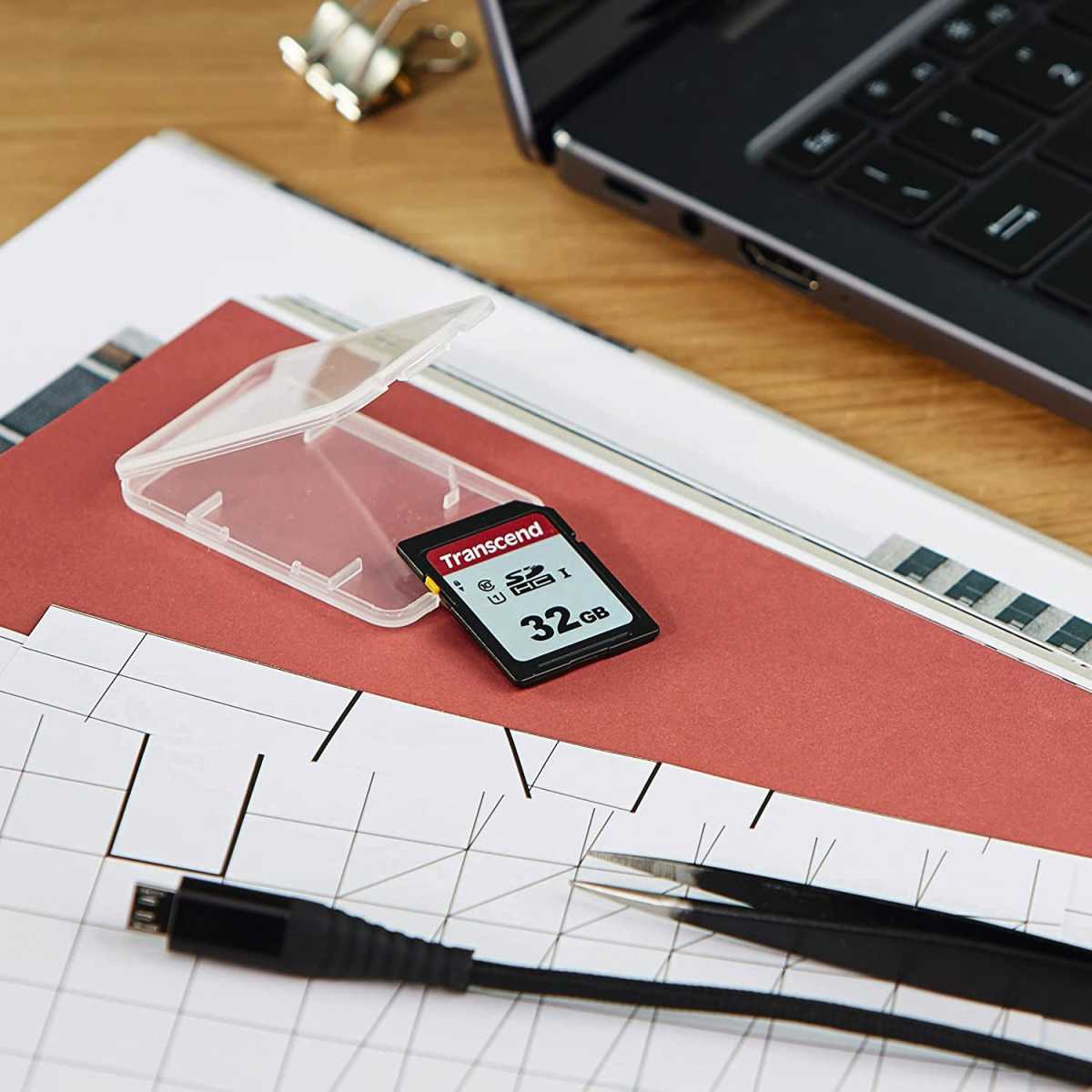 Transcend
This article was translated from German to English and originally appeared on pcwelt.de.