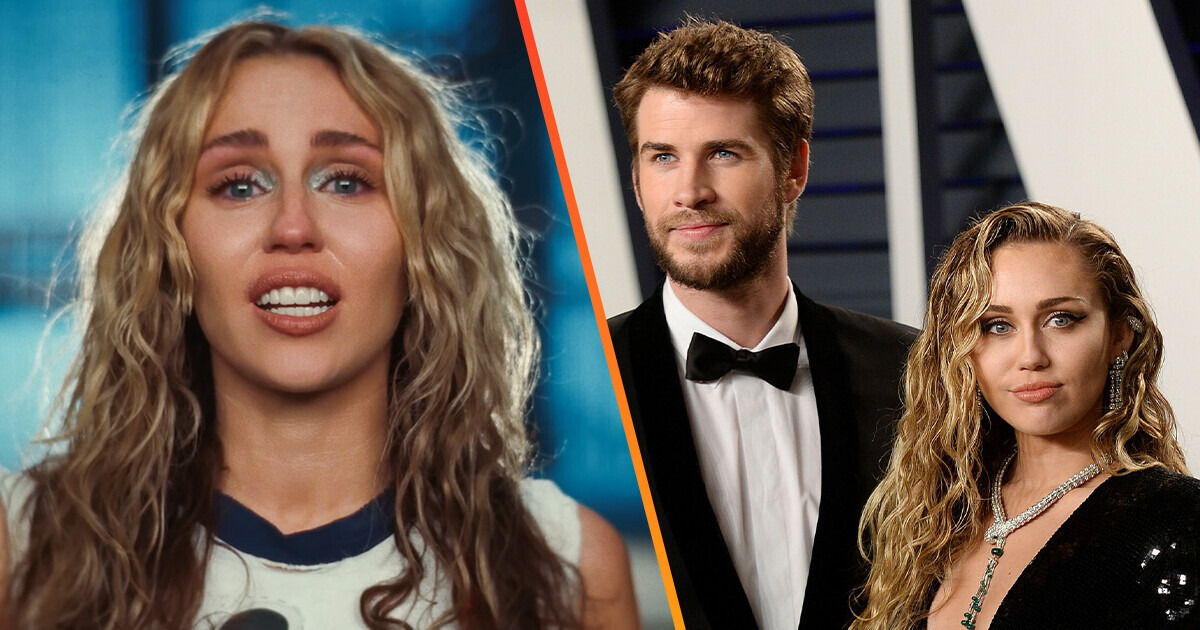 It's been over 4 years since Miley Cyrus and Liam Hemsworth separated, and the pop star is at long last opening up about the exact moment she knew their marriage was over. Miley was refreshingly honest in her personal essay, which, hopefully, will end any further speculation regarding their turbulent romance.
Miley and Liam have had a tumultuous love story.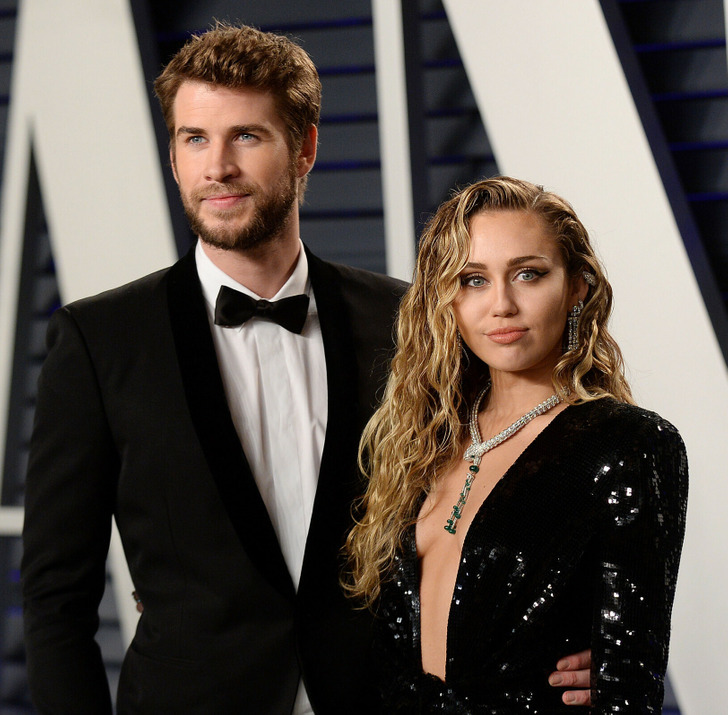 Gilbert Flores/Broadimage/Broad Image/East News
The couple met on the set of The Last Song in 2009, which was the start to their romantic journey. Reportedly, the relationship was quite on-again, off-again, but it did result in them getting engaged for the first time in 2012. By 2013, Cyrus and Hemsworth had called off their engagement and, for the next 3 years, were dating other people.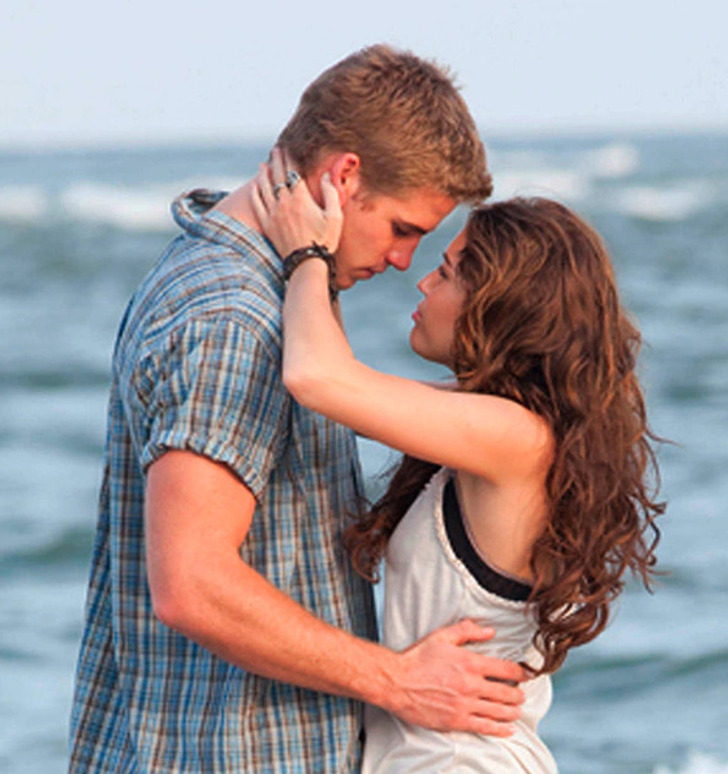 In 2016, Miley and Liam got back together. Shortly after, the actor explained that the first break-up was hard on them, but necessary: "At the time we were going in different directions, and it's just what needed to happen." That same year, the couple announced their second engagement, and it seemed like they were finally ready to commit to each other.
Their short-lived, but eventful marriage
In 2018, two major things happened in their lives: they got married and lost their home in Malibu. Miley reflected on the 2 events: "I would say that losing the house changed us much more than getting married changed us." She further explained it by saying that tragedy brings people together as no one can understand that heartbreak more than the 2 of them.
Then, in 2019, shortly after celebrating their 10-year anniversary, Cyrus and Hemsworth announced their decision to separate. Their statement read: "Ever-evolving, changing as partners and individuals, they have decided this is what's best while they both focus on themselves and careers." What followed were years of speculation about the exact reason for their split, but people could only guess. That was until now.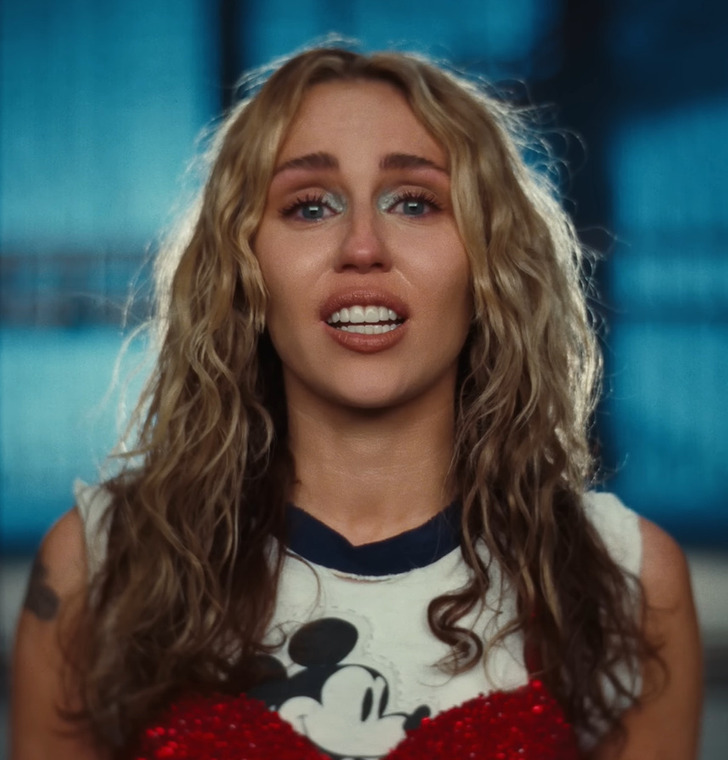 Recently, Miley recorded a TikTok series titled Used to Be Young as a deep dive and reflection on her career. In one of the parts of her personal expose, Cyrus opened up about the exact moment she realized her marriage was over. The exact time and place: Glastonbury, June 2019. The singer was preparing for a performance and said "the decision had been made."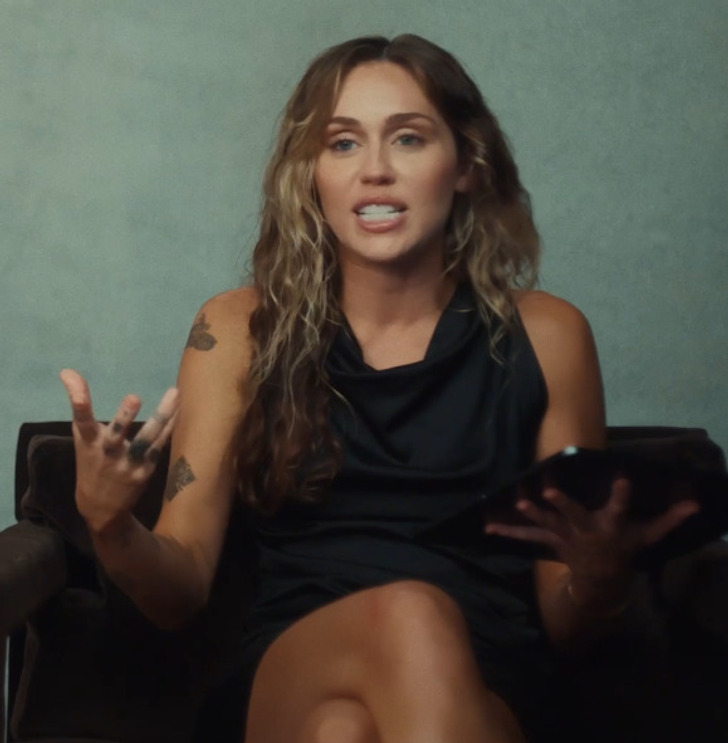 Cyrus went into detail, explaining that losing their home was the biggest catalyst for bringing them together, but was ultimately false as it acted as trauma-bonding. It was as if she was playing a character, but finally realized that she needed to put herself first. Miley said: "That was another moment where the work, the performance, the character came first. I guess that's why it's now so important to me for that not to be the case — that the human comes first."
And that closes the page on the Cyrus and Hemsworth's romance. If only we could get similar closure when it comes to all celebrity heartbreaks, most recently, for example, the one between Joe Jonas and Sophie Turner. Meanwhile, you can read more about one of the alleged reasons for their separation.