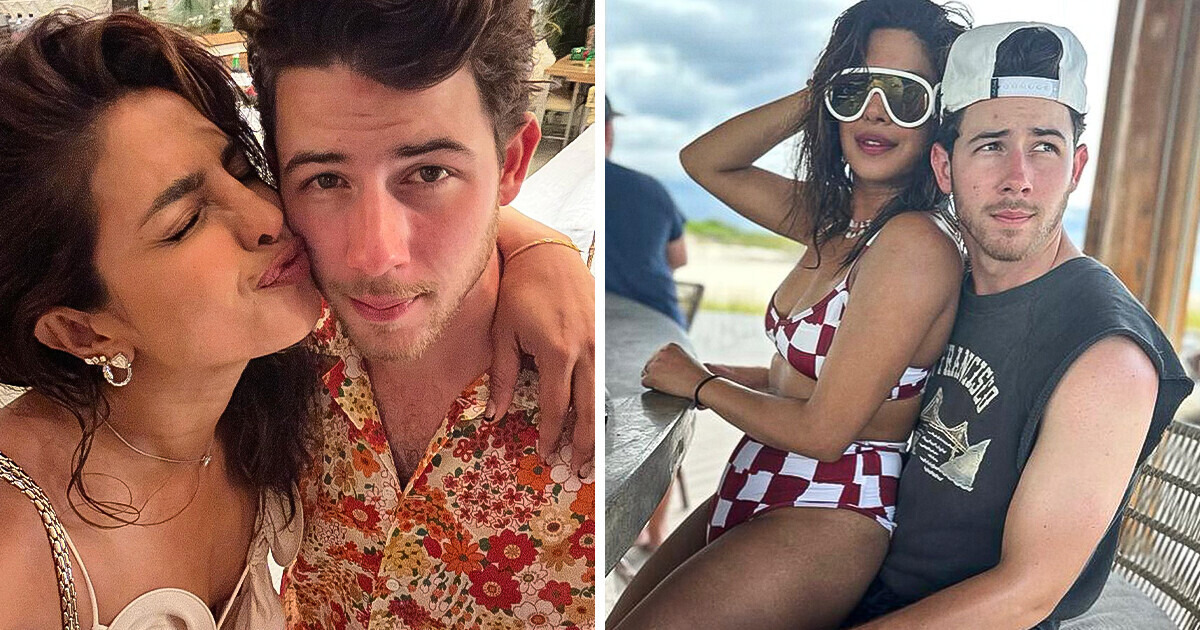 41-year-old Priyanka Chopra celebrated her husband Nick Jonas' 31st birthday with a heartfelt post and a series of lovely photos. The couple's love and support for each other have been evident throughout Nick's musical tour with his brothers, the Jonas Brothers. But fans have spotted one curious detail about their relationship.
A sweet montage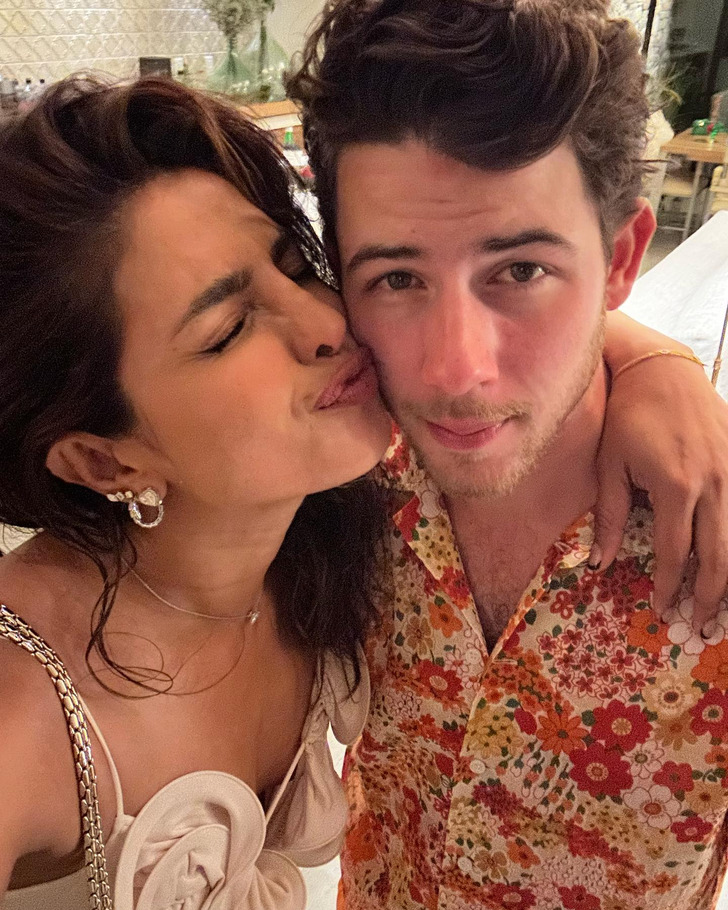 To celebrate her husband's birthday, Priyanka took to her Instagram. She shared pictures including a loving selfie, a solo shot of Nick playing golf, one of Priyanka posing with a golf cart, and a rare picture of Nick with their 1-year-old daughter, Malti Marie.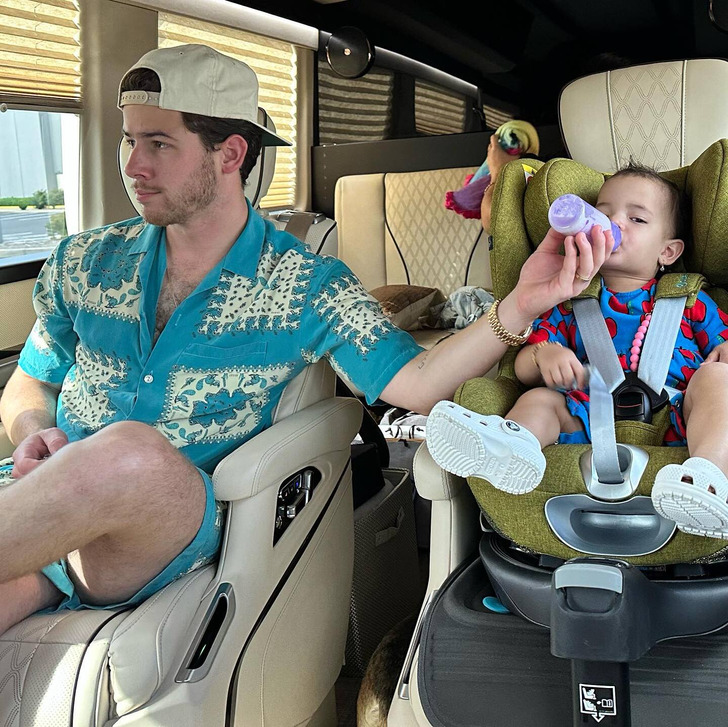 She expressed her love with a note.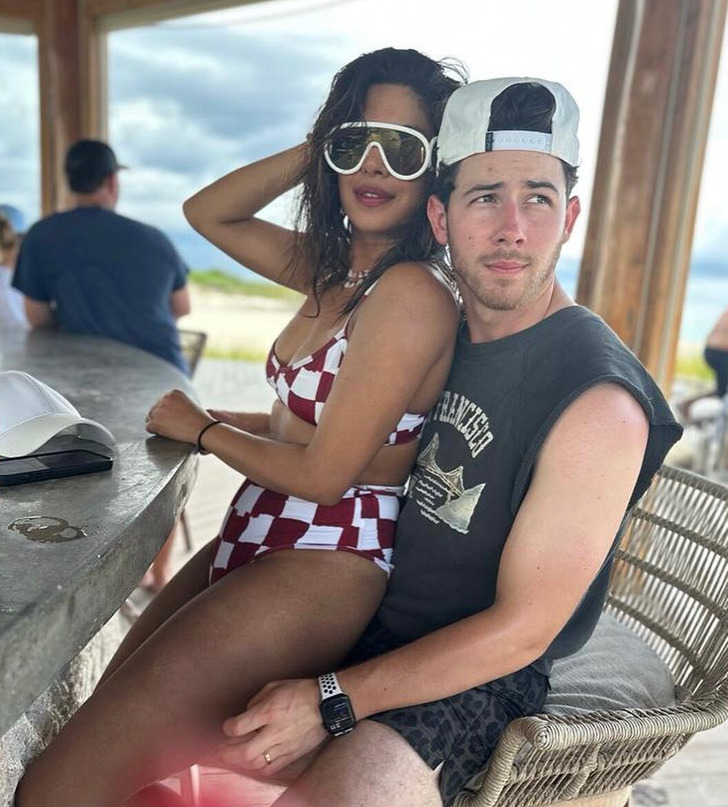 In her Instagram post, Priyanka expressed her deep love for Nick and how he has positively influenced her life. She wrote, "Celebrating you is the greatest joy of my life… You have pushed me in ways I didn't know were possible… shown me peace like I have never known… and loving like only you can…" She concluded the message with warm birthday wishes for her "birthday guy."
Eagle-eyed fans had something to say.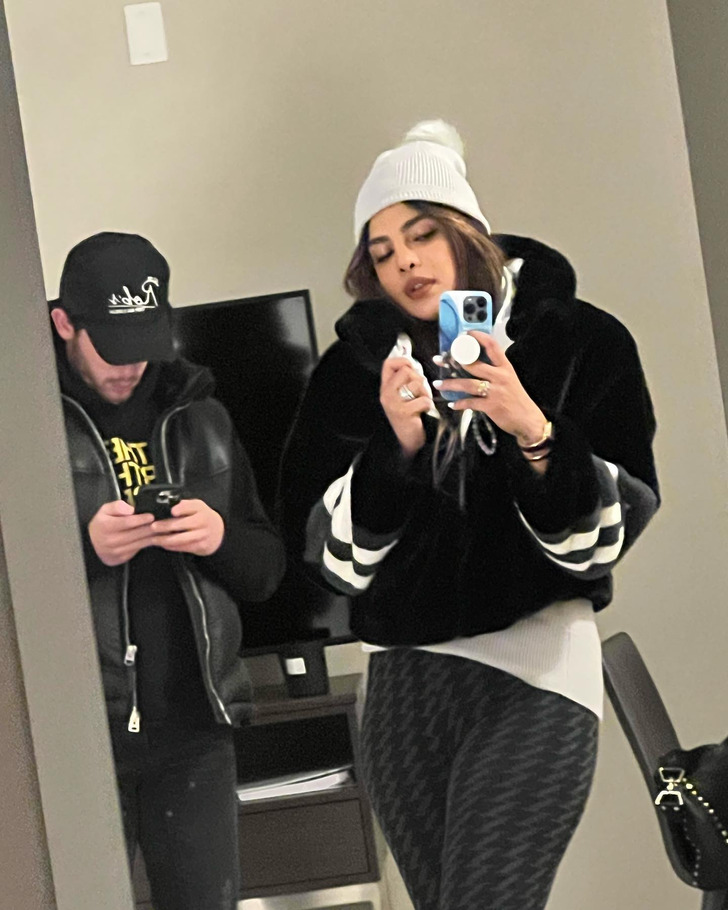 Priyanka's well-wishers pointed out that while Priyanka looks happy in the photos she posts, Nick rarely seems to smile. "She loves him…but he doesn't!!! Sorry for her!" a fan commented. "…doesn't seem happy in any of the pics…." added another on her post.
Some fans also found the way Nick was feeding his daughter Malti rather odd. "She doesn't look big enough to be forward facing. And rear facing is the safest way for her to be in the car. Not even holding her own bottle. Seriously," a mom expressed her concern. "Doesn't seem happy about feeding the baby," pointed another.
Priyanka has been supporting Nick on tour.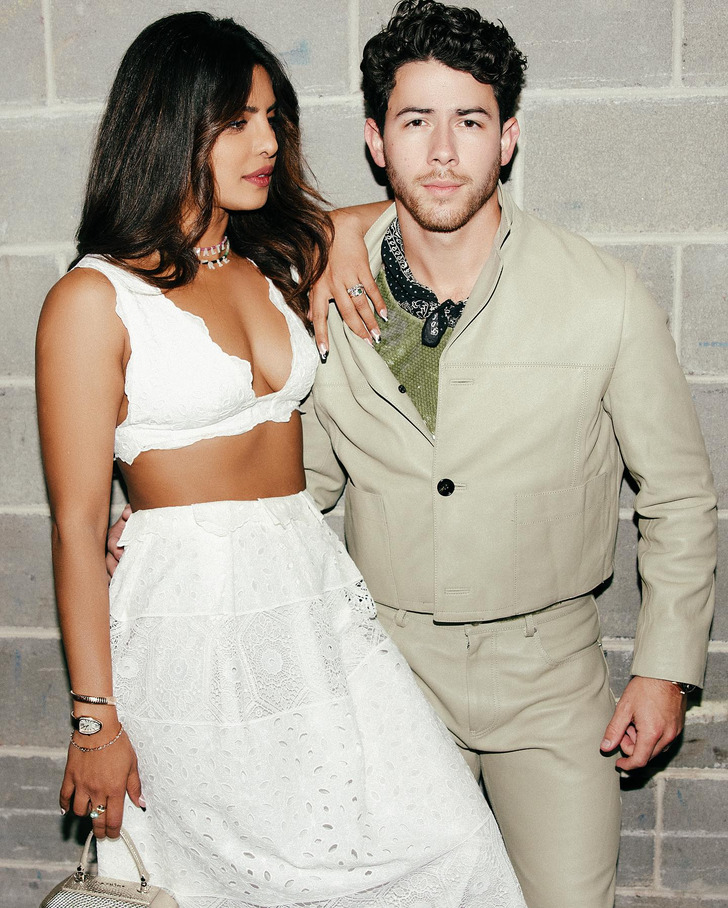 The Jonas Brothers have been on a nationwide tour, "Five Albums. One Night. The World Tour." Throughout the tour, Priyanka has been a dedicated supporter. She previously praised the band's performance at Yankee Stadium and celebrated Nick as a "magnet" for success.
For more details on Nick and Priyanka's life, check out this article.