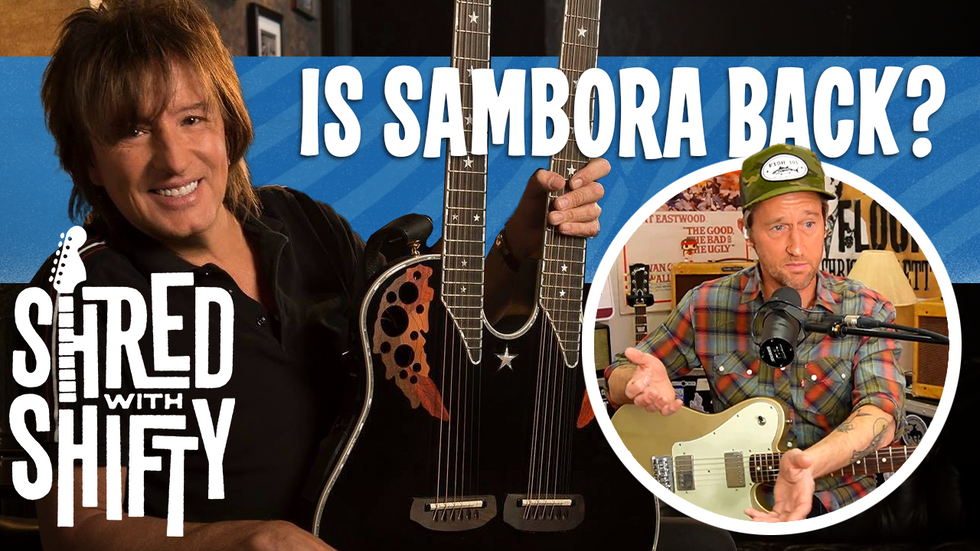 Shifty is joined by former Bon Jovi guitarist Richie Sambora, who together with Jon Bon Jovi himself formed the band's songwriting braintrust. It's Sambora's first-ever podcast appearance, so buckle in. We're making history.
---
Sambora tells Shifty that he started playing guitar around the age of 13, at first just air-guitaring along with an acoustic to British Invasion tunes from The Beatles and Rolling Stones until his fingers figured out where to go. "You could say I learned ass-backwards," he grins. "I was a breach baby." He explains he wrote the infamous, "cascading" 12-string acoustic riff for "Wanted" while he was hanging out in his mother's basement, waiting on a pizza delivery from Jon. The intent, he says, was to bring the acoustic 12-string back into rock music like Led Zeppelin had done. In the present day, Sambora gives Shiflett a demonstration of the intro riff on a 1964 Martin 12-string.
Equipped with a dirtied-up Vox combo and a Charvel with a Floyd Rose, Sambora dive-bombs into the solo section, instructing Shifty on the attitude and emotion of the solo's memorable, saturated squeals: "Nobody put chords in a solo!" remarks Sambora.
Elsewhere, Sambora talks about how the emergence of speed-shredders like Yngwie Malmsteen and Eddie Van Halen impacted the scene, and he and Shiflett take a few moments to swap stories about their late contemporary, Jeff Beck. Plus, Richie suggests he and Bon Jovi are mulling the possibility of his return to the band: "We're talking about it," says Sambora. "There's a demand for it."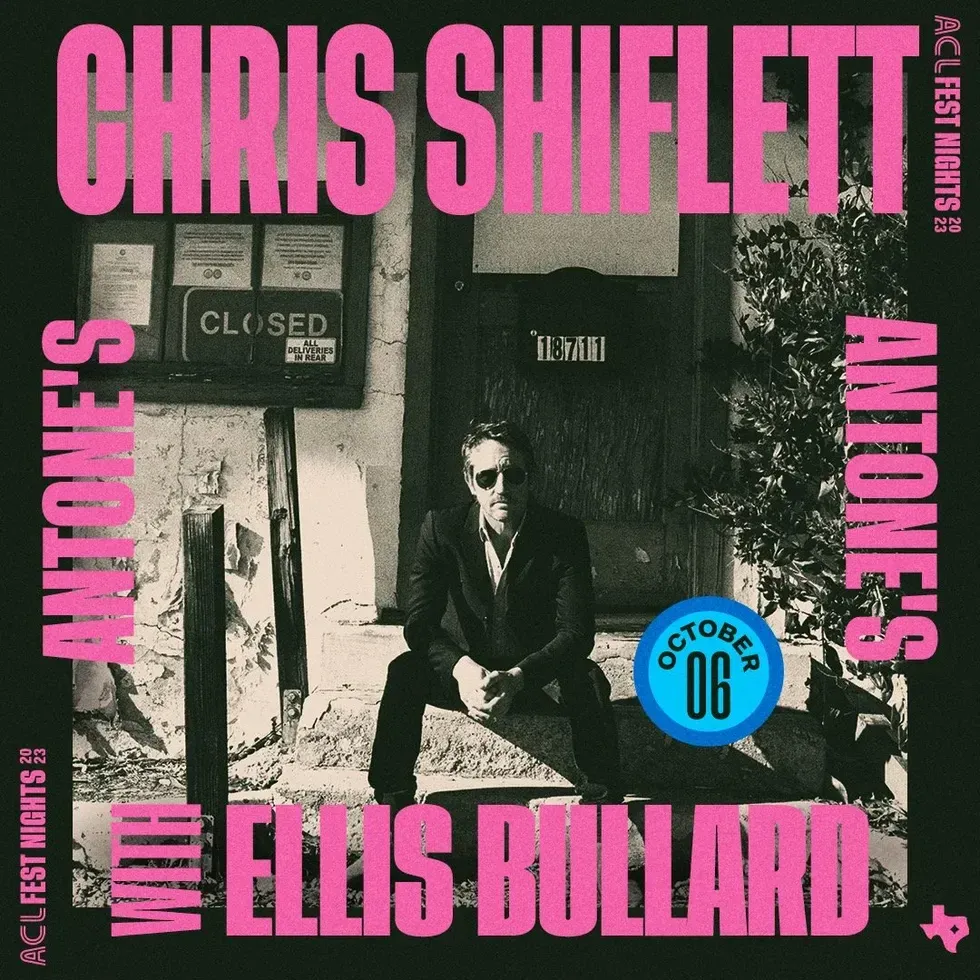 Credits
Producer: Jason Shadrick
Executive Producers: Brady Sadler and Jake Brennan for Double Elvis
Engineering Support by Matt Tahaney and Matt Beaudion
Video Editors: Dan Destefano and Addison Sauvan
Special thanks to Chris Peterson, Greg Nacron, and the entire Volume.com crew.