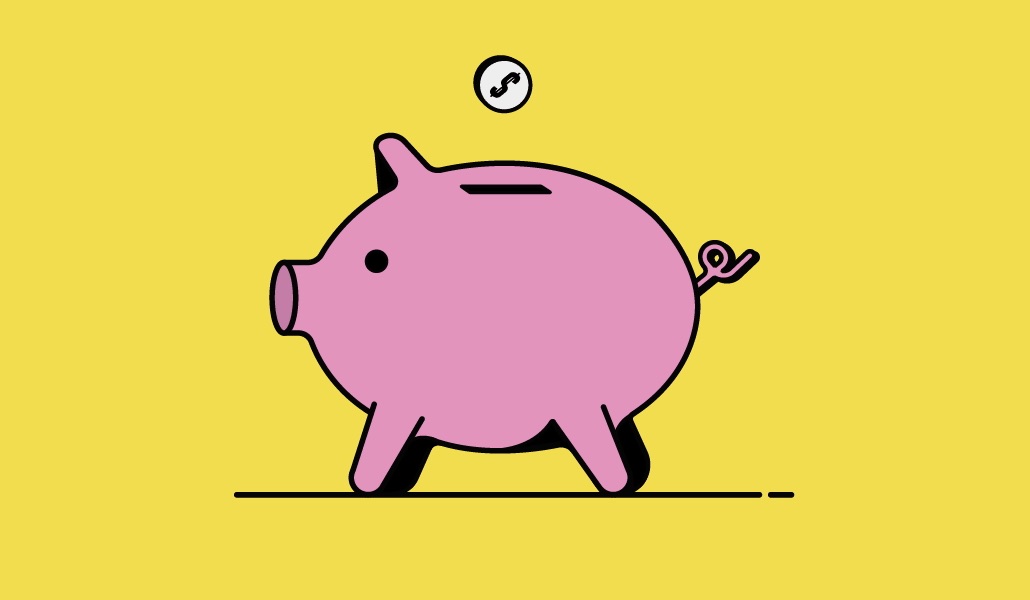 Creator funds seemed like a pat on the back from social media platforms to creators; a way for them to say "well done for your great content, here's your reward, we've got you".
But that idea has been turned on its head, and then some.
What was conceived as a way to unify platforms and their creators has also been a source of friction. 
Blame it on money. Creators didn't always feel like creator funds properly compensated them for their work, while the platforms thought they did. 
The impasse led creators to openly call out what they believed were vague explanations from the platforms as to how those payouts were determined by the funds. Eventually, the platforms listened, and in doing so started reevaluating their creator funds and in some cases replacing them outright with more palatable options that creators would hopefully welcome.
Of those updates, the most commonly talked about are TikTok's Creativity Program Beta (which replaced the TikTok Creator Fund and the expansion of YouTube's Partner Program (which replaced YouTube's Shorts Fund) — both of which were specifically created to monetize short-form video. 
But the fact still stands: "[Creator funds] are a band-aid over the fact that short-form video is not monetized as effectively as long form on YouTube or the Instagram feed, so you need additional incentives for creators to support the newer product on your platform, as well as against your competitors," said Jamie MacEwan, senior research analyst at Enders.
And he's right.
The problem is, the original funds were created as an interim solution to grow short-form video — they were never part of the long term plan. Simply put, they were knee-jerk reactions to the competition amid the rise of the short-form format, so the platforms could lock down more creators and the subsequent millions of users they command. It was always going to be a question of when, not if, they were replaced. 
What that replacement looks like is a work in progress for the platforms — and will remain so for a while yet. YouTube's Shorts is leaving creators with less money these days, while Meta has paused its own version of a creator fund for Reels (Reels Play Bonus Program) in the U.S. to focus on developing a revenue share deal instead. Neither of them seems to have worked out the best way to reward people for their content. Whenever they do, though, chances are they won't rehash the creator fund.
Creator funds have in some ways achieved their intended purpose: to get creators to churn out more content and keep them motivated to do so — at least at the start.
TikTok's former head of product Sean Kim admitted as much at the recent SXSW conference in Austin. He revealed that the entertainment app's first creator fund wasn't created to enable creators to monetize. It was simply a reaction to the competition. Creators — or rather their coffers — were actually an afterthought. 
Added to that, the one common issue around the funds infrastructures: all three funds have (or in some cases had) a cap, regardless of how many creators had access. This meant that as the platforms gained popularity and more and more creators were creating short-form content, their share of the pots have by default, got smaller and smaller.
That's not to say creator funds don't work at all. TikTok launched its latest Creativity Program Beta (dubbed by the industry as TikTok Creator Fund 2), following feedback from creators on its creator solutions, including their dissatisfaction with the creator fund.
In theory, it should work better than the first fund. As it's a more exclusive program, there should be fewer participants, and by default, more control and higher incentives. And while top creators such as Abby Berner, for example, who boasts 6.9 million followers on TikTok, have yet to see any difference with TikTok's new creator program and its payouts — it is still far too early to judge.
Why creators aren't making tons of cash from creator funds
The harsh reality for a lot of these platforms is that people are spending more time watching shorter videos that make less ad money. Indeed, it's hard to make money from videos that are too short to add a bunch of ads mid roll. 
Let's take YouTube for example. If a creator makes a long form video that's 10 minutes, YouTube has the option to play an ad before the video, include ads throughout the video, as well as another at the end. That's a lot of ads generating revenue around one video from one creator. By comparison, if that same creator posts a Shorts video that's 30 seconds in length, YouTube can't play an ad right before, or in the middle because it's too short. Instead, YouTube will place an ad between every four or five Shorts.
"If you think about the number of ads played per second, they're actually not too dissimilar, it's just the fact that short-form is what it says: it's short. So it just doesn't generate revenue in the same way," said Paddy Galloway, a creator and co-founder of YT Jobs.
So it makes sense that YouTube, Instagram and the rest are trying to build out more sustainable creator monetization opportunities. Look at TikTok, for instance. It recently launched Series, which lets creators erect paywalls around their longer content. And Snapchat has introduced Spotlight Challenges, which provide cash prizes for users who post the best videos on a specific theme. This is very much a period of experimentation. 
"We are seeing platforms roll out more creator monetization tools like subscriptions and tipping, which provide alternative routes for creators to earn money that are more recurring and do not eat into the platform's revenue too much," explained Lindsey Gamble, associate director of influencer innovation at Mavrck. "One of the significant challenges for platforms is to balance helping creators earn money while also ensuring that they are doing right for their businesses."
But these new monetary streams aren't directly addressing the crux of the problem: that short-form video is difficult for platforms to monetize right now. Subscriptions and tipping, for instance, put more onus on creators' own communities to almost fill the pay gap. And understandably, creators are reluctant to rely on their fans to pay revenue they previously made directly from the platforms.
What can be done instead?
"The best solution to replace creator funds continues to be a revenue share on advertiser spend against a creator's content, which is hard to build, hard to support," said Phil Ranta, COO of We Are Verified.
Which makes sense. Revenue share more closely ties pay-outs to a channel's performance. So the platforms are still paying for content, but not at a loss of their own profit. 
It's exactly why YouTube got rid of its Shorts Fund and instead included Shorts monetization in its Partnership Program. Since February, creators have been entitled to share in the ad revenue generated through eligible Shorts, specifically in YouTube's Shorts feed. And this is an additional rev share deal to its long-form content stream.
"The way YouTube has monetized creators is so innovative and it's been ahead of its time," said YT Jobs' Galloway. "It's the best business model that's ever existed because creators get paid for making content, and audience members get pretty great content without having to pay."
For these other platforms to enable ad revenue share, they have to have the technological infrastructure, not only to pay out the cash to creators, but also have a plan about how they're going to allocate that ad revenue to the creators in the right way.
So creator funds have almost been like a stepping stone before a more permanent rev share deal is either considered or put into place.