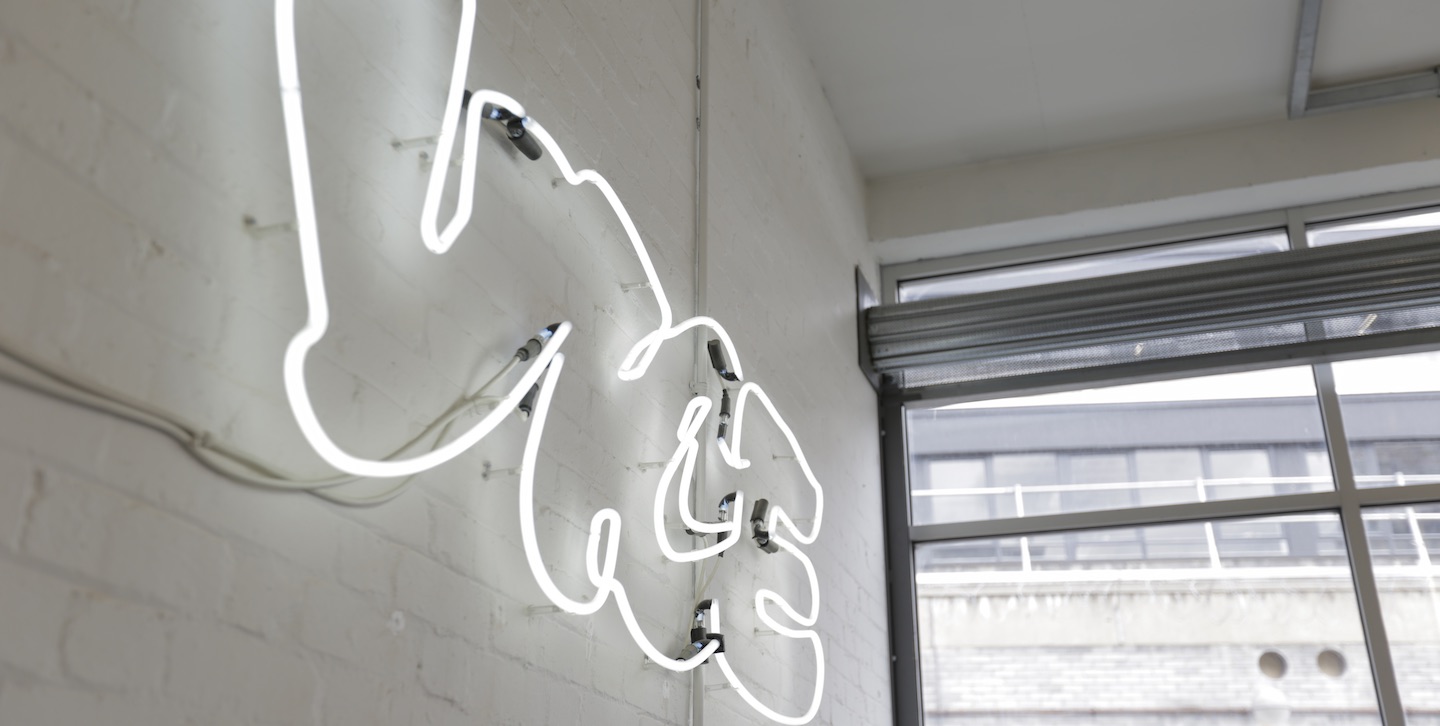 This article is part of Digiday's coverage of its Digiday Publishing Summit. More from the series →
Vice Media Group has had a rough year. To put it mildly. Its CEO stepped down. It filed for Chapter 11 bankruptcy. It sold to a group of former lenders at a fraction of its previous valuation. But Cory Haik, COO of VMG's news and entertainment group, sees the publisher's prospects turning around within in the next couple years.
"We anticipate that is a sort of 12- to 18-month build-back process overall. But we intend to get to profitability, ultimately, at the VMG level, at the corporate level, in that timeframe," Haik said on stage during the Digiday Publishing Summit in Key Biscayne, Florida, on Sept. 18.
With respect to Vice's publishing business specifically, Haik said that business is "very close to profitability" and that "different brands within the publishing business are profitable." Its YouTube business in particular operates at a break-even, she said, while serving as part of the publisher's intellectual property flywheel and an upper-funnel audience awareness play.
Yes, the conversation on stage focused a lot on money. Which has been the topic of conversation around VMG for the past couple years. VMG found itself in a situation where it needed to file for bankruptcy earlier this year because the company had become over-leveraged and saddled with debt. The sale to Fortress Investment Group et al. was the company attempting to restructure its business in order to establish one that could sustain itself. Now that the sale is done, the sustaining itself is underway.
"It's allowed us to restructure our debt, some of these legacy liabilities that, quite frankly have been holding us back. I've been at the company for a little over four years; we have fought tooth and nail to get ourselves to a better position. But a lot of this sort of legacy structure has been holding us back," Haik said.
Given that ad sales accounts for roughly 75% to 80% of the publishing business's revenue, the ad market rebound that has begun to get underway in the second half of this year and expected to continue into 2024 represents a big reason why Haik is "cautiously optimistic" about the company's prospects. 
To bolster VMG's advertising business, the company plans to introduce a free membership product in the first half of 2024 that will offer perks like the return of Vice's print magazine in addition to access to exclusive content. VMG is still ironing out the full package of perks that members will receive, which will be among the topics discussed the company's internal strategic planning meeting this week. The membership program may eventually feature a paid tier, said Haik, but the initial plan is to make it free for people to join in exchange for those people registering accounts with VMG, which will then be able to use that first-party data to inform its targeting and performance measurement.
"First-party data becomes a very valuable thing for us as a business that we just don't have a ton of," said Haik. Like many publishers, Vice is facing the third-party cookie's removal in Google's Chrome browser next year, and like many publishers, first-party data is a pillar of the strategy for its replacement. Additionally, publishers cannot depend on platform-driven traffic and need direct relationships with their audiences, and the membership product is meant to develop a more direct relationship between VMG and its audience.
"Building that membership product around these things that our audiences love, that's our brand at the end of the day. That's the core of who we are. And we have to get back to that and the build on top and do that in a very rational, sober way," said Haik. "How do you get to profitability? You don't just chase top-line [revenue]; you have to manage EBITDA. You've got to manage the bottom line at the same time. And you can't start building, you can't start aggressively pursuing things unless you're really sober about managing your costs around that."
VMG seems to be a different company than it was a year ago. Not only is it a relatively smaller company after undergoing layoffs earlier this year. Not only is it leaving its famed office in Williamsburg, Brooklyn, as part of its cost-cutting efforts. But it has taken on a more sober tone and a sobering strategy centered around managing costs and achieving profitability. As part of that approach, the publishing business is taking harder looks at its content mix after previously "producing an oversupply, if you will, of content that wasn't monetizable," said Haik.
"We've spent a lot of time in the detail around how much of what should we be making and then how much of that is monetizable and how much of that lines up to these endemic ad categories," she said.
That doesn't mean VMG is exiting the news business (as much as advertisers try to avoid news content). "Yes, some news is not monetizable. Guess what, we're still going to do news. We wouldn't be Vice if we did not…. But we have to think about that mix of what is sponsorable, what we can create custom content around," Haik said. She added, "it's a delicate, sort of tedious mix and balance, and managing your business in that way instead of looking at it as a monolithic is the way we actually have to run our business going forward."
https://digiday.com/?p=518612